WE MAKE TECHNOLOGY WORK
Customized, Flexible Strategic IT
With CW Technology acting as your IT department, we focus on your technology needs so that you can focus on what matters most: your business.
POWERFUL FEATURES
Outsourcing your IT to CW Technology means...
Customized and affordable pricing designed for your business IT process needs, delivering a more predictable IT management model.
Capitalize with our CW experts that are readily available to assist you with all your business IT needs, with distinguished expertise and skill set.
Fully managed, including technology and employee training, managed anti-virus, and OpenDNS. Business Strategy builds the right mix of security solutions for your unique needs.
Your personal business professional, dedicated to understanding your business and developing a plan that best addresses the IT process to meet your needs.
Complete set of solutions, offering full technical support, business process and disaster planning, and alignment of your IT towards a defined set of benchmarks.
Dedicated point of contact for all non-support needs related to the relationship. You have a question, they provide the solution.
OPTIMIZE YOUR TECHNOLOGY
All Inclusive IT Best Serves SMBs...
Overview

Success

Security

Strategic
83% of SMBs agree that their managed services and IT provider offers the right tools and resources that empowers their business growth.
Small-medium sized businesses (SMBs) whose smaller size, number of resources, and revenue result in having different IT needs, even greater challenges. At CW Technology, we specialize in delivering enterprise-quality IT and MSP services, customized to the needs of various organizations belonging to this market.
SMB industries we serve include, but are not limited to, the following:
Aerospace,

Construction,

Education.

Engineering,

Financial,

Government.

Healthcare,

IT,

Law/Legal.

Manufacturing,

Nonprofit,

Professional.
95% of SMBs agree that IT helps their business succeed.
3 in 10 SMBs outsource their IT, and SMBs with fewer employees are more likely to outsource 100% of their IT.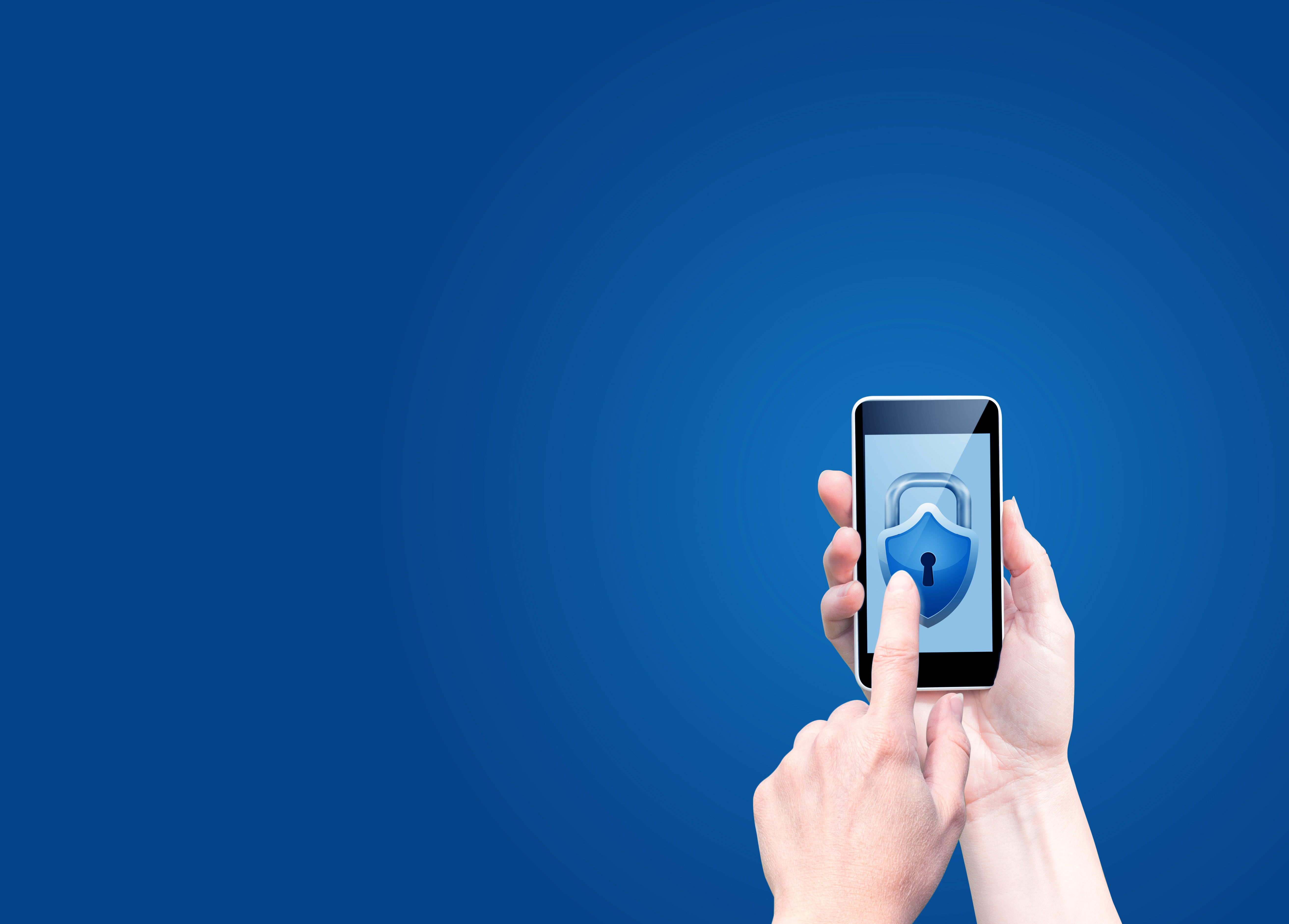 54% of SMBs outsource their IT to managed services providers.
Cyber security and cloud hosting are the top two trends SMBs need help with, making these the areas MSPs most focus on.
83% of SMBs agree it is very easy to do business with their IT provider.
SMBs view their MSP as a strategic partner to their business efforts.
MAKING TECHNOLOGY WORK
About All Inclusive IT from CW Technology
Why All Inclusive IT from CW Technology?
Looking for a complete IT support and management solution? With CW Technology as full IT Department, you'll receive unlimited support, a customized business strategy, and comprehensive security, in addition to optimal technical solutions.
What are some common IT challenges?
You've outgrown your current IT solutions provider.
You have a disconnect between the IT solutions you have in place and the actual needs of your business.
You have concerns about disaster recovery planning and your business continuity plan.
You have concerns about your cyber security and your IT security.
You don't understand the return on investment (ROI) around your IT investments and budgeting.
You're spending too much time, money, and resources on self-supporting IT in your business.
What comes with All Inclusive IT from CW Technology?
Unlimited access to dedicated Help Desk.
Full IT assessment and planning for IT security and business disaster recovery needs to protect your business.
Support for all in-use applications, including cloud-hosted and custom applications.
Unlimited access to on-site support services.
Dedicated Strategic Advisor to help bridge the gap between the complexity of IT and your unique business needs.
Alignment of your IT infrastructure to a set of best of breed benchmarks.
"With over 39 years in business, CW Technology has grown with our clients to provide a full set of managed service offerings. Our no contract approach to services shows our commitment to providing the IT, security, and business strategy solutions to clients needs."