WE WORK WITH YOU
Services for IT Departments
With supplemental IT support from CW Technology, we work with your internal IT team to focus on your technology needs so that you can focus on what matters most: your business.
Let us become part of your internal IT team to "fill the gap" in delivering a complete solution for your company.
POWERFUL FEATURES
Pairing your internal IT with CW Technology means...
Providing helpful and insightful solutions, along with a dedicated set of resources, structured around building familiarity between your IT team and your business.
Capitalize with our CW experts that are readily available to assist you with all your business IT needs, with distinguished expertise and skill set.
Fully managed, including technology and employee training, managed anti-virus, and OpenDNS. Business Strategy builds the right mix of security solutions for your unique needs.
Your personal business professional, dedicated to understanding your business and developing a plan that best addresses the IT process to meet your needs.
Extensive Support Services.
Focusing on network infrastructure, end-user support, or a combination of both, helping simplify the challenges your IT team lacks the time or resources to get to.
Dedicated point of contact for all non-support needs related to the relationship. You have a question, they provide the solution.
OPTIMIZE YOUR TECHNOLOGY
Supplemental IT Best Serves Mid-Markets...
Overview

Success

Security

Strategic
70% of the IT industry market value will stem from IT outsourcing by the end of 2021, so if they don't make already, more mid-markets will implement this change.
Mid-market businesses are companies with annual revenue ranging between $10 million up to $1 billion, making them too small to be considered SMBs, but not big enough to be considered corporations. At CW Technology, we specialize in delivering enterprise-quality IT and MSP services, customized to the needs of various organizations belonging to this market.
Mid-market industries we serve include, but are not limited to, the following:
Accounting/CPAs, Banking, Construction.

Education,

Financial,

Government.

Healthcare,

Insurance,

Law/Legal.

Manufacturing,

Retail/E-Commerce,

Wholesale Trade.
96% of mid-market companies work with an MSP to have a well-established, predictable IT budget and planning in place.
Two trends that incur the greatest costs for mid-markets are information security and data storage.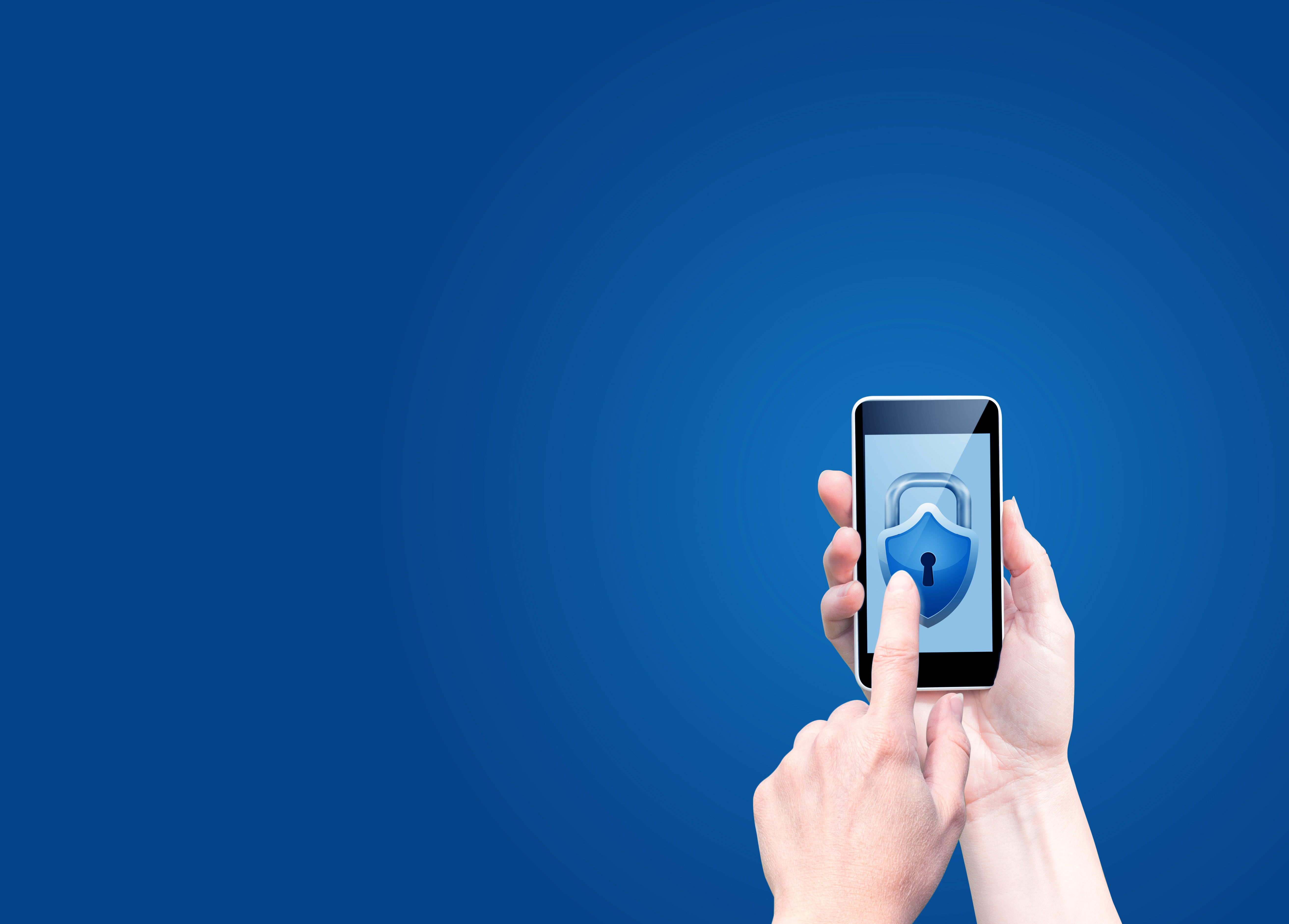 80% of mid-market companies work with an MSP for business recovery and disaster planning.
Data and analytics, data protection, cloud hosting services are the top three trends mid-markets need help with, making these the areas MSPs most focus on.
68% of mid-market companies agree that working with an MSP helps with their competitive advantage.
Two, primary reasons for why mid-markets work with an MSP is for quality of solutions and attention to security.
MAKING TECHNOLOGY WORK
About Supplemental IT from CW Technology
Why Supplemental IT from CW Technology?
If you're looking for additional support for your current IT team, choosing Supplemental IT services is the best fit for you. With CW Technology as your IT partner we provide extensive support to your existing IT team in resolving issues.
What are some common IT challenges?
You're facing lack of efficiency and stability in your staffing process.
You lack of access to skilled resources that cover broad areas of IT solutions.
You're facing exceeded overall cost of salary and benefits.
You lack access to non-skilled resources to assist in business process and disaster recovery planning.
What comes with Supplemental IT from CW Technology?
Access to management tools, including system monitoring and patching, inventory, security stack, and more.
Process-driven approach to IT team solutions - used by over 40% of our clients with internal IT teams in place.
Assistance with IT process planning, disaster recovery planning, and alignment to a set of benchmarks relative to your expectations.
Flexible, proven approach to providing solutions by "filling the gaps" in your current IT team.
"CW Technology is proud to work with mid market clients to provide a set of services including level 1 help desk, managed security offerings, IT planning and budgeting, etc. We have an established platform in place and offer a scaled approach to pricing our solutions."